Product
CERINOL DS

Waterproof Osmotic Cement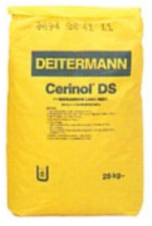 A one-component cement-based waterproofing material that simply applies to the concrete surface.
Cerinol DS is used for waterproofing in construction and infrastructure works, for both surfaces that come into contact with water and other surfaces. The product is also used for water-related underground work.
Color: Grey
Status: Powder.
Package: 25 kg/bag
The product works by stimulating the action of insoluble calcium silicate crystals and filling the inner spaces. As a result, the waterproofing agent will be efficient.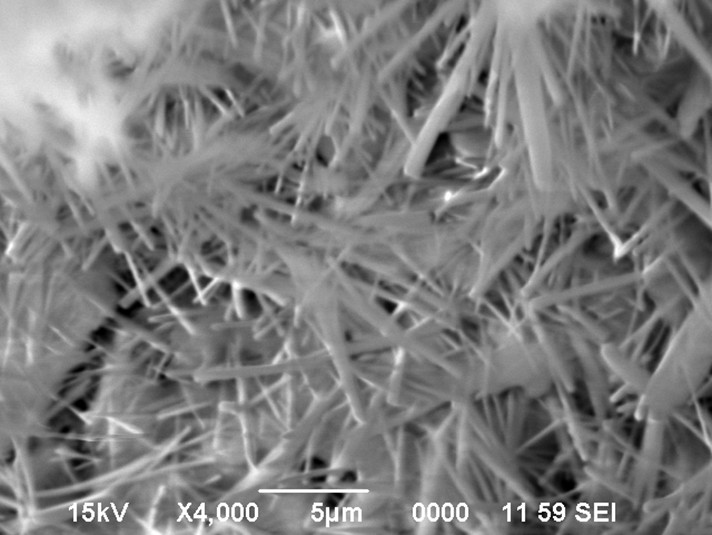 Cerinol DS can be applied in tunnel works, hydroelectric dam works, water tanks, underground traffic systems, the basement of high-rise buildings, the trench system, tunnel waterproofing.
The surface of the construction must be clean; hard and dry; no cement mortar, oil, grease, dust, primer, top coat…
The surface of the concrete should be roughed out by a machine like high pressure washing (high pressure water jet), sanding or a needle gun.
Before applying Cerinol DS, it is important to soak the surface of the wall thoroughly with clean water.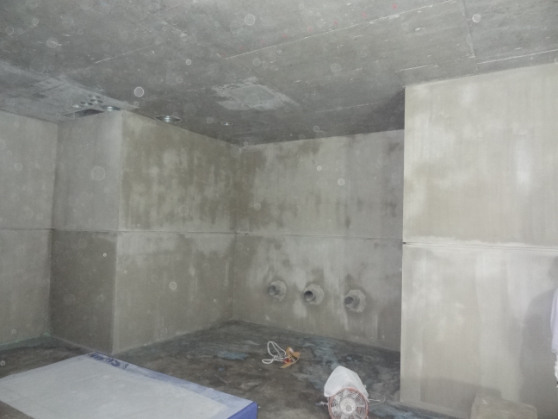 Net weight ~1.38
1. HOW TO MIX:
Use only clean water to blend. Add approximately 5-6 liters of water per 1 bag of 25kg.
Pour 5-6 liters of water into a clean bucket, then blend well and gently add the flour. After adding all the flour, stir for at least 4 minutes and stir to smooth consistency, without residue. Continue with the mixture for 3 to 5 minutes until the solution dissolves evenly.
2. USAGE:
Use a paint brush or a trowel to swipe Cerinol DS in at least 2 coats.
Before applying the second coat, leave the first coat for 1-2 hours. Do not use on surfaces exposed directly to sun or high humidity.
3. PRESERVATION:
In unopened and stored in a cool, dry location away from light, it may be used within 12 months from the date of manufacture.
We look forwards to collaborating with your company. Please fill in your information, we will contact at your earliest convenience.