About UBE CT Construction Materials Vietnam
Business
Story
Founded in 1897 with a charcoal mine, UBE Corporation has developed and contributed to the development of the region for over 120 years. With this responsibility, UBE CT is present in Vietnam with the desire to provide the finest construction materials for the development of infrastructure here. UBE CT commit to providing products that are tailored to each customer's needs, easy to use and highly effective in protecting buildings from environmental impacts.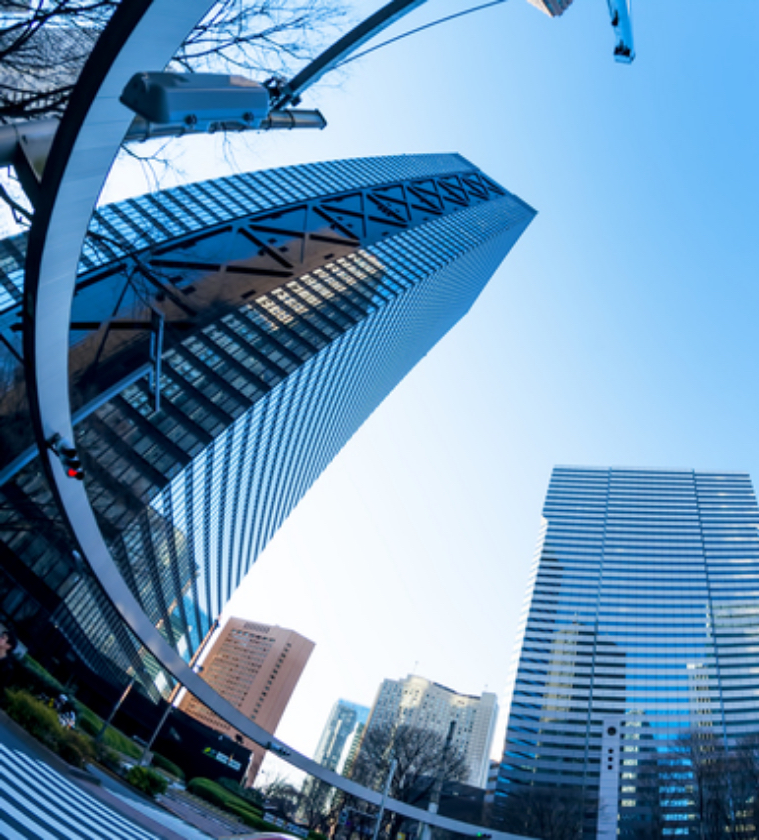 Provide customer satisfaction
Develop core products to meet customer requirements.
Contribute to the region
Contribute to the development and training of the region.
Develop together
The spirit of common growth remains intact within the UBE Group.
Products helping to extend the life and enhance safety for building are essential to urban development. Thus, UBE CT went to Vietnam with desire that satisfy these needs by forming quality construction material supply system, targeting the Southeast Asia market, where have a high demand of building infrastructure.
Over 120 years of operation and development, UBE Corporation always follows the philosophy of "from finite mining to infinite industry" and extend into diverse industries, growing together of community and building social infrastructure that connects to the future.
UBE Corporation brings a spirit of unwavering commitment to the region's growth. Dedication and accountability to the community has always been promoted and sustained throughout the operation of the company. Concerned with creating new values for the community, UBE provides quality materials for the development of social and civil infrastructure.
What makes UBE Group different?
History
Establishment & Development

UBE Construction Materials Viet Nam
Operating in the field of waterproofing materials and other construction materials, UBE Group has been formed and developed through key phases.
Starter
Operation of a coal mine business in Ube City, Yamaguchi Province
Growth
Development of multidisciplinary enterprises, including construction materials and consulting.
UBE Construction Materials
Founding of UBE Construction Materials Company, which plays a central role in the group's building materials business.
UBE CT Construction Materials Vietnam
Establishment of Ube CT Construction Materials Vietnam Co., Ltd., located in Ho Chi Minh City.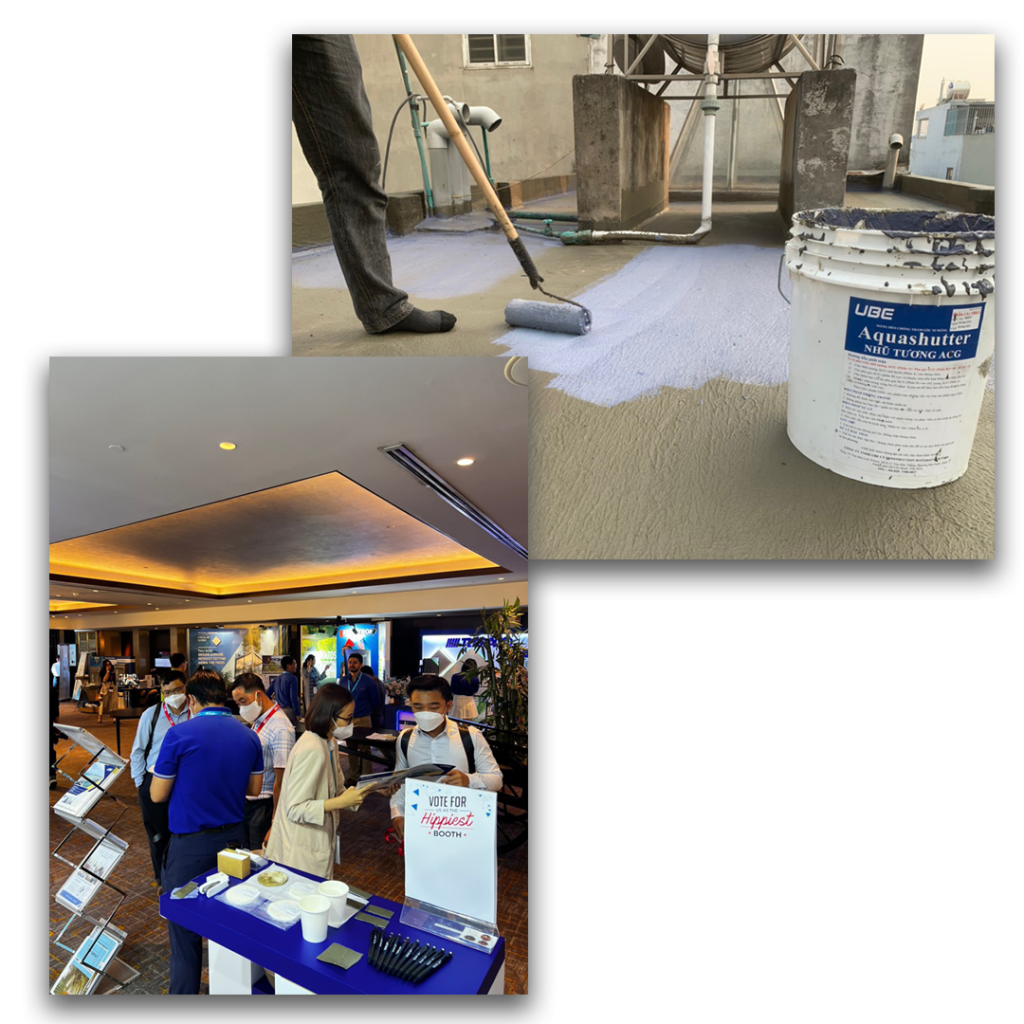 We are proud of supporting
the projects
UBE CT offers safe, efficient and adapted products to extend the lifespan of buildings. Thus, we have accompanied many projects across Vietnam, contributing to sustainable development and limiting the impact of the environment on housing and infrastructure.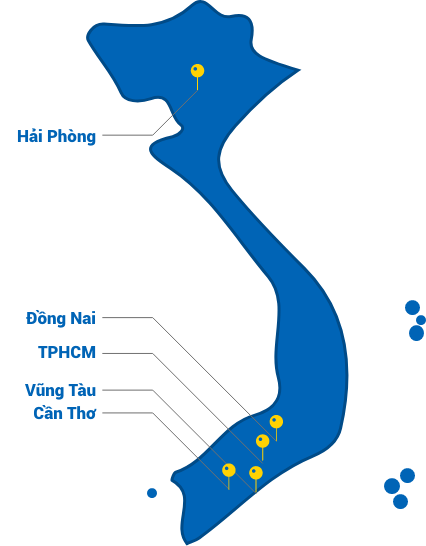 We look forwards to collaborating with your company. Please fill in your information, we will contact at your earliest convenience.